---
Spotlight
---
7/17/10 Sidewalk Sale
The following items are on sale for one day only:
2007 Dom. des Terrisses, Gaillac - Normally: $11.95 / Sale: $8.95
2006 Ch. d' Oupia, Minervois Rouge - Normally: $14.95/ Sale: $11.95
Assorted 2006 Saintsbury Single Vineyard Pinot Noir, Carneros, CA. Normally: $34.95 / Sale: $23.95
2003 Dom. du Caillou, Chateauneuf-du-Pape, France, Normally: $49.95 / Sale: $39.95
2006 Dom. de la Mordoree, Lirac Rouge, France - Normally: $39.95 / Sale: $31.95
2005 Spinifex "Papillon", Barossa Valley, Aust. Normally: $28.95/ Sale: $17.95
(*No further discounts allowed.)
July 17, 2010 10:51
---
From the Cellars of Giacomo Borgogno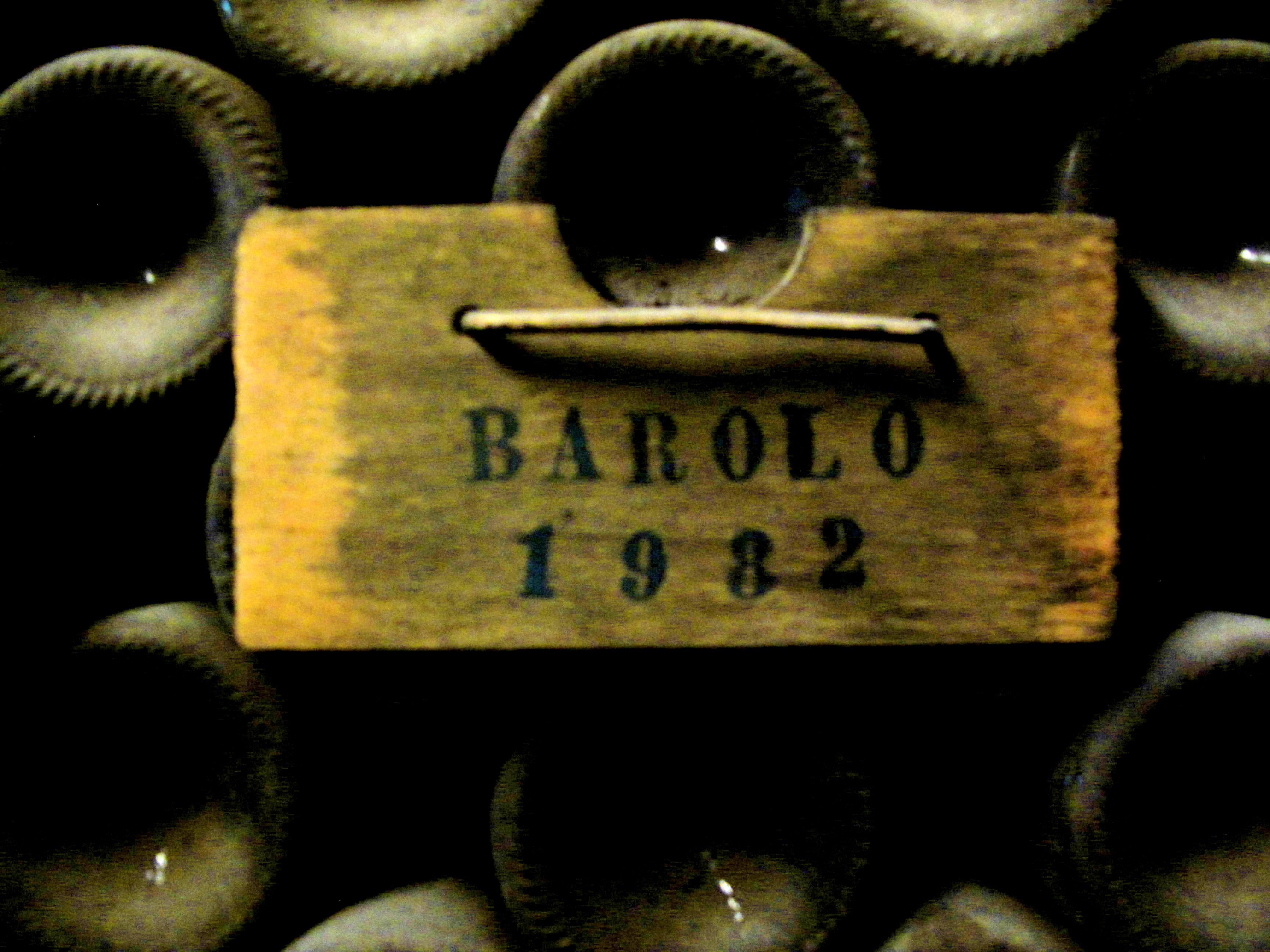 J. Emerson is proud to present an assortment of new arrivals from Giacomo Borgogno, one of the Langhe's finest producers of traditionally-styled Nebbiolo from the town of Barolo. The estate was first established in 1761, and boasts sizeable vineyard holdings of over 50 hectares around the village of Barolo, including the prestigious crus of Cannubi, Liste and Brunate.
The Borgogno winery is one of a handful of producers in the Langhe that have maintained a steadfast commitment to producing Barolo in a traditional fashion. Extended maceration (approximately three weeks), native-yeast fermentation, and long barrel aging in large oak casks are de rigueur at Borgogno, yielding classically-styled, structured Barolos that are built for the long-haul rather than immediate gratification. Consequently, these can often be difficult wines to fully appreciate in their adolescence, as their youthful austerity typically requires years of patient cellaring before the wines blossom into mature Barolo.
Fortunately, Borgogno also happens to have one of the largest inventories of vintage Barolo in all of Piedmont, and in the years following World War II, they have made it a priority to save a sizeable portion of each year to cellar for later release. Their commitment to extended bottle aging in their cellars allows their customers to experience the wines the way they are meant to be enjoyed without having to cellar the wines themselves for a decade or more in what may be less-than-ideal conditions. We have been fortunate enough to receive a limited quantity of eleven different vintages of Borgogno's Barolo Riserva, dating as far back as 1967. Each of the vintages offered are considered to be very good to excellent years for Barolo, ideal for extended aging.
The wines have only recently arrived in the United States, straight from Borgogno's cellars in Barolo. Every bottle has been tasted by the winery to ensure that the wine is sound, decanted to remove excess sediment, then re-corked and topped-off with the same wine (from the same vintage) before release. Purchasing older vintages of wine is often a risky proposition due to the vagaries of storage and provenance, and thus we are quite thrilled to be able to offer such an array of pedigreed, mature Barolo straight from the winery's cellar.

2007 Barbera d'Alba Superiore, $ 20.95
1967 Barolo Riserva, $229.95
1978 Barolo Riserva, $213.95
1982 Barolo Riserva, $204.95
1985 Barolo Riserva, $199.95
1988 Barolo Riserva, $187.95
1996 Barolo Riserva, $ 87.95
1997 Barolo Riserva, $ 82.95
1998 Barolo Riserva, $ 74.95
1999 Barolo Riserva, $ 74.95
2000 Barolo Riserva, $ 69.95
2001 Barolo Riserva, $ 69.95

July 07, 2010 10:27